MistyBubbles are ingenious little balls designed specifically to light up your smoky drinks and volcanic cocktails – literally!
You can either set them to glow in your preferred colour or if you prefer, set them to cycle through their complete range of colours smoothly and without interruption.
They're brilliant ! You've just just got to see them for yourself!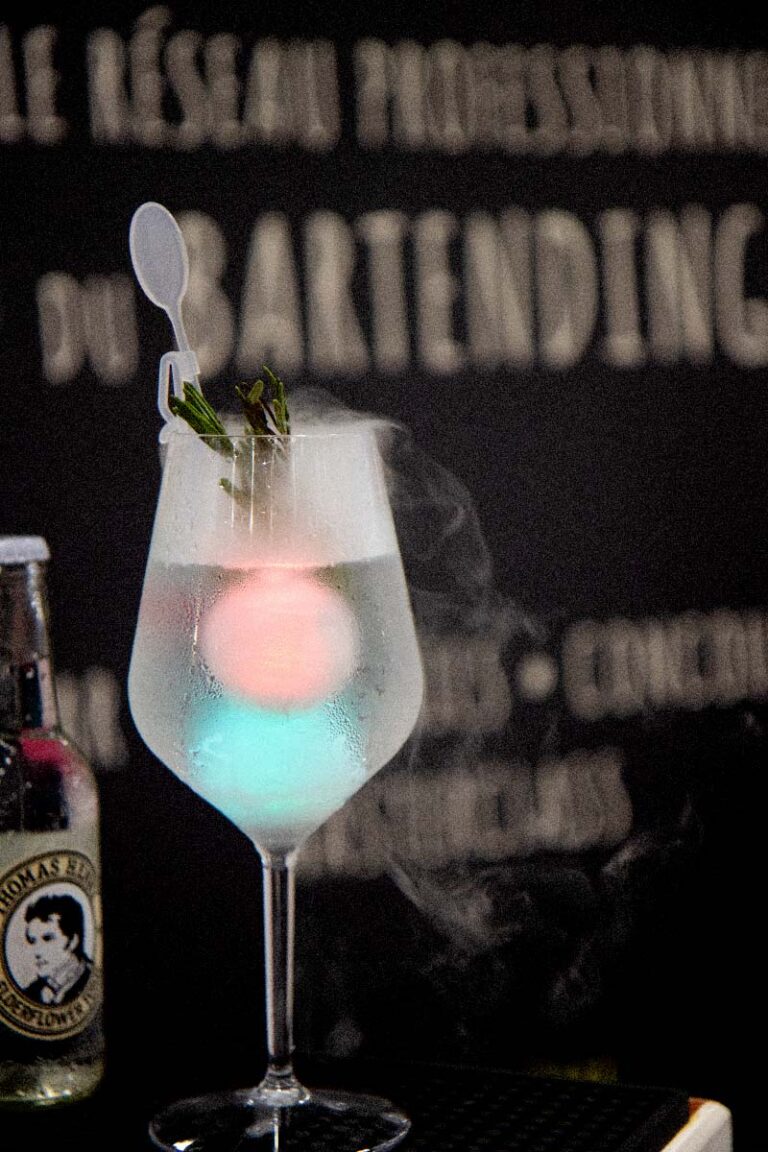 Dishwasher safe, these pods are made from food grade plastic and the tiny cells are fully sealed to ensure no contamination of drinks.
Simply open the lid, pop in a few pieces of appropriately sized dry ice, close the lid, press the button on the base repeatedly until you find the colour you want, then pop the MistyBubble into your drink.
If it floats to the top, just use a cocktail stick or a few slices of lemon or lime to keep it at the bottom of the glass.
To switch the LED on, press the button on the base of the MistyBubble, holding it down for a couple of seconds.
Then to "scroll" through the colours or to set the LED to automatically cycle through its complete spectrum of colours, simply give the button a series of short presses, stopping when you get the effect you are looking for.
Finally, to switch the LED off, again press and hold down the button for a couple of seconds.
Time to wash, rinse and dry your MistyBubble ready for your next party drink!
MistyBubbles are sold in blister packs with three pods to a pack. They have an operating life of approximately one year of normal use, so should provide many hours of extra special drinking pleasure to you or your customers.

To get yours, simply click on the button below, which will take you to our online shop.